Front Range Exteriors Inc. - Colorado Springs


---

Jobs - Apply Online
Looking for Strong Individuals to Join Our Team
---
Front Range Exteriors Inc. runs one of the best sales and marketing systems for the home improvement industry in the nation, and we're always looking for strong, independent individuals who aren't afraid to speak to people or think in innovative directions. We are currently undergoing expansion of the company, and plenty of positions are available. Management positions are usually promoted from within.

Current Positions available:

---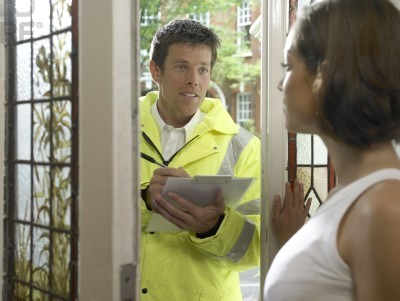 Canvass Marketing is an entry-level marketing position and the first point of contact between Front Range Exteriors Inc. and the public. As a Canvass Marketer, you would work within a team of other Canvass Marketers, walking door to door in specifically chosen neighborhoods to offer home owners appointments to receive a free, no-obligation estimate for exterior painting, or any of the other services we offer, depending on what you see they need as you approach their house. 'Canvassing' is easy work, but can be daunting if you can't get your mind in the right place. The best candidates for the job should be able to talk to people easily (without being shy), keep a cool head and avoid getting emotional when you're having a bad day, be positive, and be able to focus on the bigger picture instead of getting mired down in the details.
Excellent training is available. You'll be given the tools you need to thrive.
Easy-to-learn scripts that work well have been refined over years of practice.
If you can perform, you'll make a great income and learn valuable skills.
Part-time in the evenings, Monday through Friday
Upward Mobility into two different levels of management.
Customer Service, Sales, Telemarketing, and previous Canvassing experience helpful, but this is an entry-level position, and anyone with the appropriate psychological makeup, or the attitude to succeed, can be trained.


---
Canvass Marketing TEAM LEADER


Already have plenty of experience canvassing for other companies? We have a need for one or two leaders with experience managing other canvass marketers in small groups. A driver's license and clean driving record is required, routing experience preferred, and a strong background in canvassing marketing (with the willingness to learn and thrive within our system) is essential.


---
Independent Canvass Marketer


Experienced Canvass Marketers also have the ability to work independently, to put in as much extra time working as they desire during their time off. Working independently may also be more appropriate for marketers with restricted schedules that could render them otherwise unable to work during the normal schedule with the group. For an independent canvass marketer to be effective, however, experience as a Canvass Marketer after undergoing training and some experience with the team is preferable.


---
Canvass Department MANAGER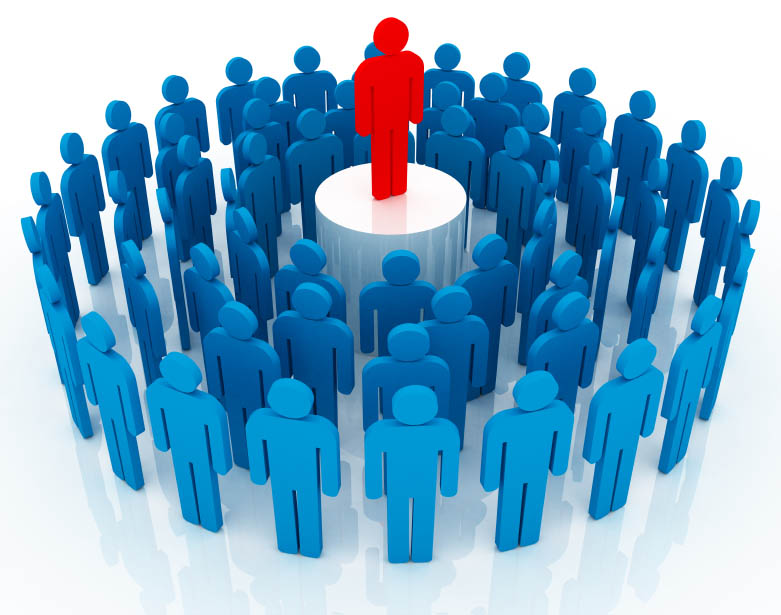 Looking for a special someone with superstar experience in canvass marketing, along with the maturity, ambition, and sales and management experience to lead our teams in the field. As the canvass manager, the canvass teams and their leaders will report to you. You'll have a base pay along with a percentage of the gross sales derived from your entire department. If you have been through the wringer of other canvassing jobs and need somewhere to shine, we'll take good care of you if you can perform and keep your canvassers producing leads.

You'll be incentived to build, train, and maintain the best canvassing teams in the city. Canvassing experience is required. The ability to lead by example is required. Must be able to work unsupervised and maintain the drive to excel. And while all good Canvass Manager candidates will have experience in canvassing and preferably in managing canvass teams in the past, you must be willing to take direction and adapt your systems to represent the canvassing system of Front Range Exteriors. A clean driving record is a must. Excellent pay, long-term position.


---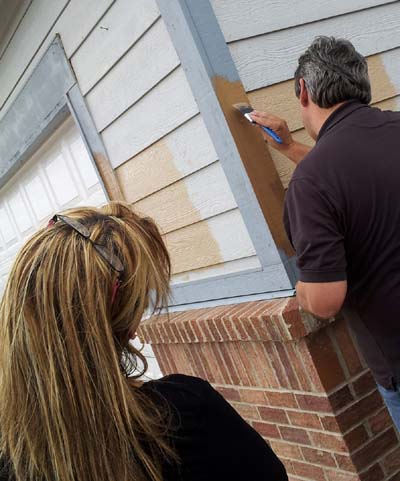 In-Home Estimator / Project Manager


Seeking experienced Home Improvement Sales Specialist. Documented experience with paint, roofing, and/or windows sales required. Must also have experience supervising projects and assuring customer satisfaction. Commissions based on gross. Regular leads will be provided by canvass marketing and other sources. Re-canvassing areas around your jobs will be expected, and any self-generated leads are compensated with additional commission.








---
Please fill in everything, regardless of the position you're applying for:
---
---
Front Range Exteriors Inc.

2345 Academy Pl. Ste 205C




Colorado Springs

,

CO

80909




http://FrontRangeExteriors.com


Call

719-434-2435


Licensed, BBB Accredited, Insured
---